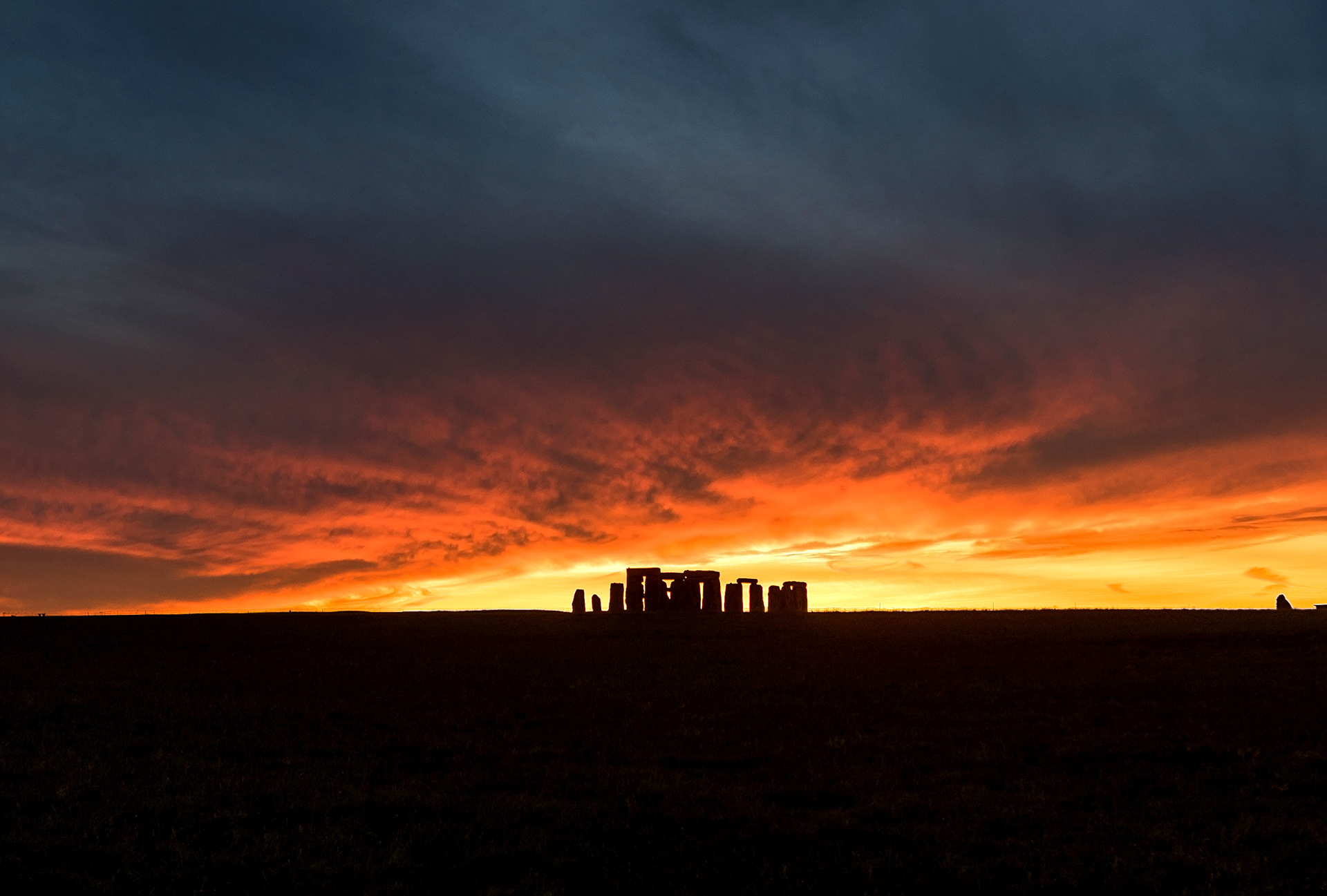 Hi, and welcome to my page. I am a photographer and researcher from Drogheda, in the heart of the Boyne Valley, specialising in the prehistoric art and monuments of Western Europe. For the past 15 years I have been engaged in a long term photographic project centering on the megalithic monuments of Western Europe, entitled 'Shadows and Stone'. The project has featured as a cover story in The Irish Times' magazine as well as appearing in several solo and group exhibitions in Ireland. 
My
work has been featured in a large number of academic and popular publications as well as the national and international media. Through experimental use of photographic lighting techniques I've documented the discovery of many examples of previously unrecorded carvings at some of Ireland's best known monuments as well as identifying previously unknown open-air rock art sites.
Over the years I have been involved in numerous collaborations with archaeologists on a wide range of projects and have contributed to several academic and popular publications on the themes of prehistoric art and monuments, their recording and future conservation.